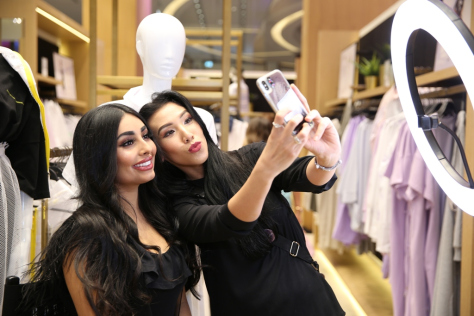 ANOTAH
Chain Stores
Anotah, is a leading regional fashion and lifestyle brand known for its luxurious mix of richness and subtlety, extravagance and elegance.
Well established in GCC with more than 50 stores located in the most prestigious malls of the Middle East.
From rebranding to new interior concept, our collaboration focus on showcasing the Anotah Ladies, Teens and Kids collection, and immersing their customers into an exceptional world of fashion. 
We Make Interiors Exceptional.
Space that makes you feel and discover the unexpected, for educated purchases. 
Space and Products become intrinsically linked to each other and a community starts gravitating around. What better satisfaction ?

Shopping-Mall & Retail Interior

Hotel, Residence & Cottage Interior
You have an idea, a space, a product or a project to be enhanced ?
We offer Interior Design & Product Design solutions. Don't delay any further. Let us help you.