INTERIOR ARCHITECTURE SERVICES
Do you feel keeping all your budget for the construction is the right option for but you nevertheless seeking for profesional advices ?
Do you just need a 3D sketch of your new space arrangement concept to start the right way ?
Do you want to modify an existing retail, office, hospitality, clinic space or create a complete new one ?
Whether you're an experienced professional seeking to leverage your spave potential, establish your brand context, stand out from the competition, increase your performances or a complete beginner, we have a solution for you.
DIY Starter Guide
The secrets of succesful DIY Interior Design / Vol.1 Retail
Instant Download

Learn the Secrets of Successful Retail Businesses

Pitch your project like a pro and convince partners and investors

Supervize and manage your project construction with confidence

No Designer Fees

30 Days Money back Guaranty
3D Sketch
Visualize a concept in your space. Starting from :
Get on track in no time

1 (3D) Visualization file

1 hour call (Skype)

1 Revision Credit
Custom Service
Let a pro handle it for you
Fully Customizable package

Hand in Hand follow up

Performance Oriented

Turnkey Project Possibility (upon location)
Stand Out Like Clients Trusting Us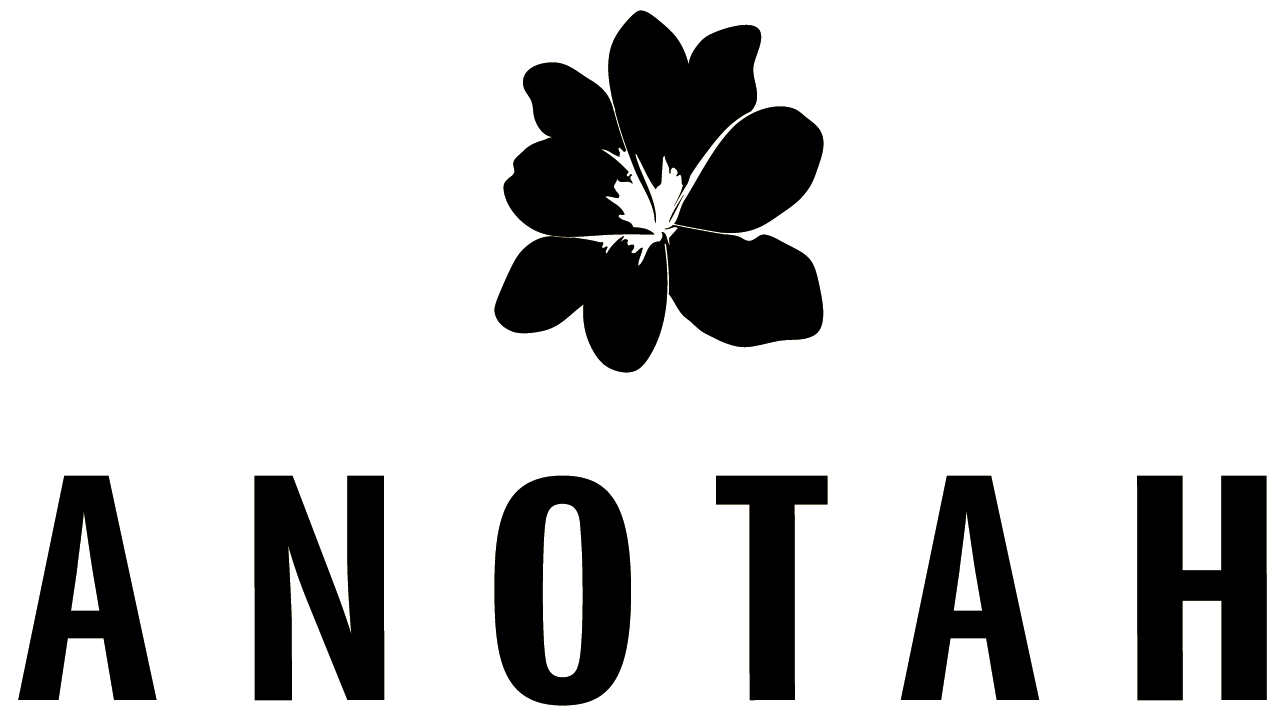 Frequently Asked Questions
What is the right package for me ?
We know by experience that's always tempting to avoid the Interior Design costs to spare it for the construction or simply to save on money. Nevertheless, while being aware that some budgets might be extremely tight we believe Interior Design is in fact an Investment with the potential to outperform your space performance. That's why we are proposing 3 different offers :
• Our DIY Starter Guide is addressed to people with extremely tight budget but looking for some professional advice to do it all by themselves in the right way. It would also fit and assist perfectly project managers with little or no knowledge on Interior Design so they can follow and be aware of the important point of the project to watch out.
• Our 3D Sketch package is for people who seek for a booster start and want to visualize quickly a new space arrangement. It's a solid base to start with, to build upon and customize on your own afterward.
It's allowing you to validate a space choice or evaluate a space potential. This cannot be considered as an Interior Design project and you should rather picture this service as a preview of what can be done within your space.
There is such variety of spaces we had to limit the offer to 80 m2.
• Our Custom Services is for people looking for a professional to handle partially or fully the project for them. This is a complete project work package tailor made and completely designed according to your specific needs. From Branding to Construction we can propose Turn Key solutions for your project.
What will I get with the selected package ?
We invite you to go through the package details section available under each package.
Will I be able to deal with the project on my own ?
This will entirely depend on your experience and understanding level of Interior Design, project, team and time managements, construction and material knowledge.
Accordingly, we are here to support you and to fill the gap between your dream and its realization providing you our expertise.
How long does process take ?
For the DIY Starter Guide you get it instantly !
For the 3D Sketch package we require 4 working days.
For the Custom Services it will depend on the project and requirements.
Where do I get my space survey ?
There are usually two ways of getting your space survey :
– In the best case your landlord can handle a CAD file to you if it's a new or renewed property.
– In the other case you might have to pull out your Tape Measure and do this architectural survey on your own 
I need a 3D sketch but my space is above 80m2 ?
In the case you have a larger space we invite you to contact us.