Interior Architecture Custom Service
Whether you wish to create a new space or adjusting an existing one, we help you achieve your dream for your business or private space.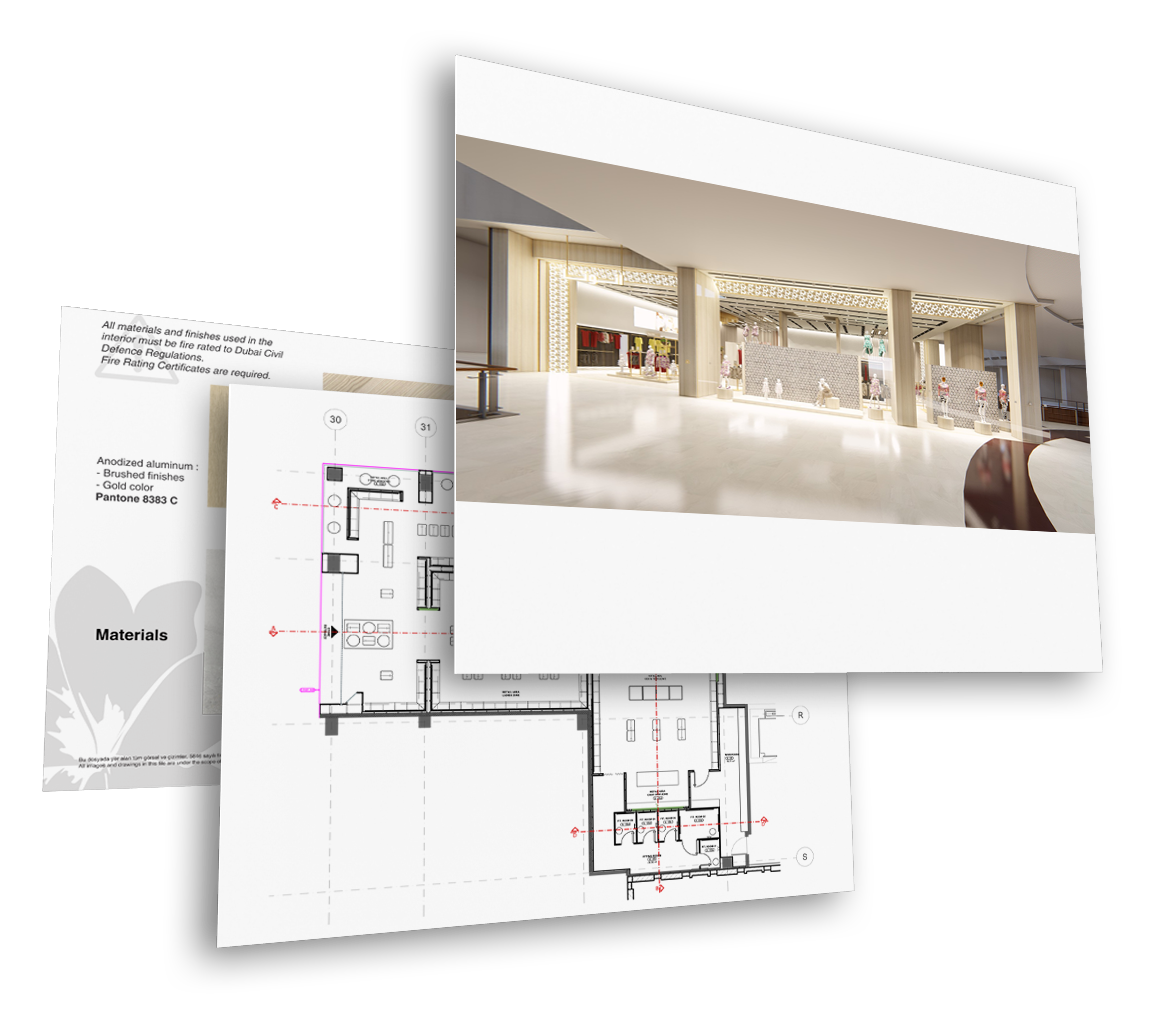 1. Get Started
All will begin with your space and your design intentions. As soon as we get a documented design, spatial and project objectives, our team starts working on your dream.
2. Work in Progress
You can stay in touch with our team and keep track of progress within a clearly established schedule. You will be able to review work-in-progress drafts, comment and ask for amendments leading to the delivery of your project.
3. Satisfaction Guaranteed
Materializing one's idea is always challenging but it can also be one of the most rewarding experiences you'll ever have. We are always here to help and support you during your project to make sure you get the best result.
We focuse on our customers satisfaction more than anything else.

Customized service fee
According to the project requirement 
Analysis
Survey and document existing conditions
Determine design objectives and spatial requirements
Project goals
Identification of additional consultants that might be required
Concept and Design Development
3D Visualisation & VR
Materials and Equipments specification lists
Sourcing contractor or estimator for design pricing
Construction Documents
Floor Plan
Reflected ceiling plan 
Furniture location plan 
Floor finish plan 
Wall Finish plan 
Interior Elevations
Details drawings 
Construction Controllership
Review and approval of shop drawings and samples
Site visits
Oversee the installation of Furnishings, Fixtures, and Equipment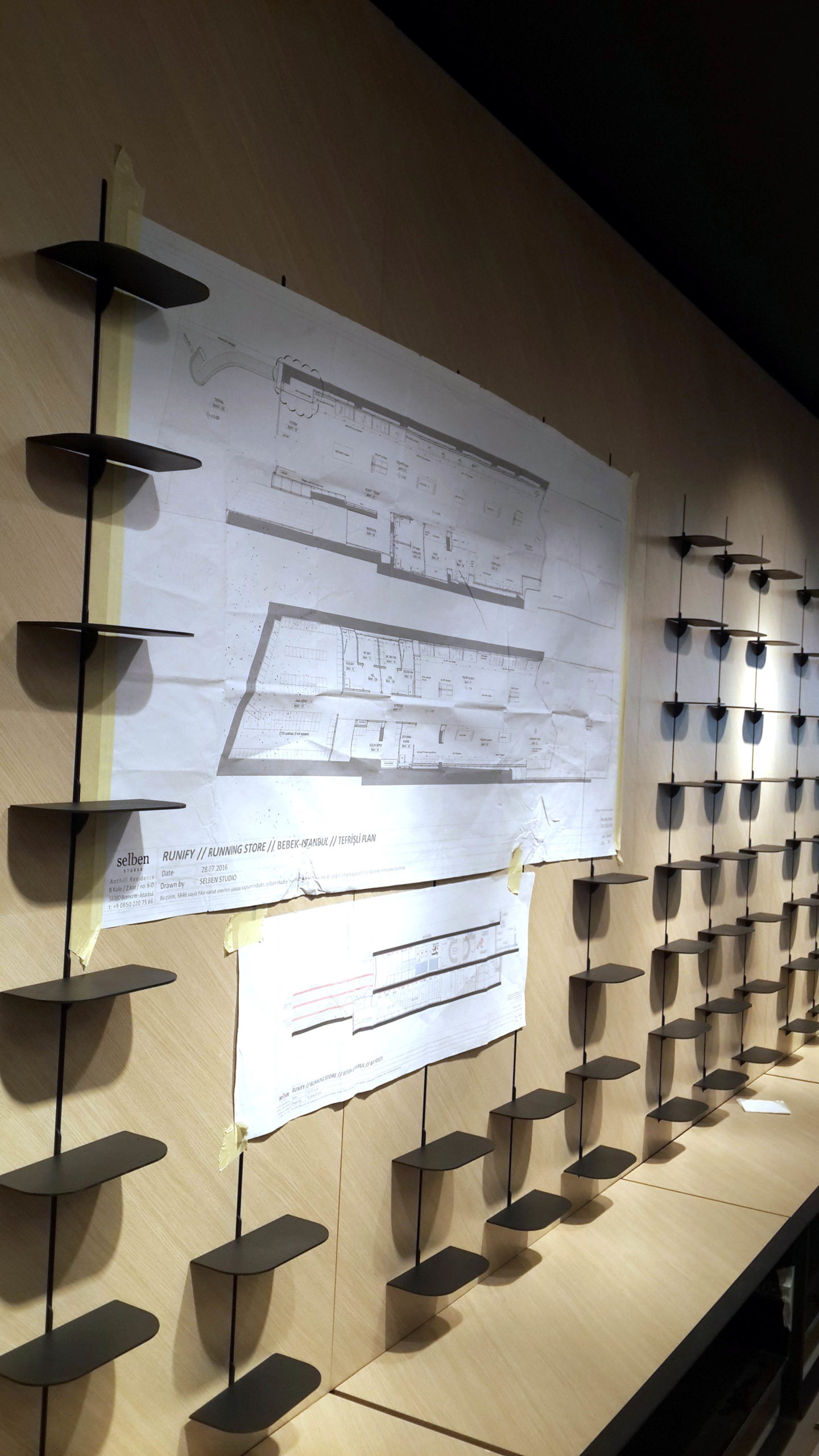 Selben Studio is a really talented and creative design consultancy always with fresh ideas. Consulting and working with them lead our team to develop impacting projects.
Selen Gürsöy Space Development Coordinator Nike Turkey