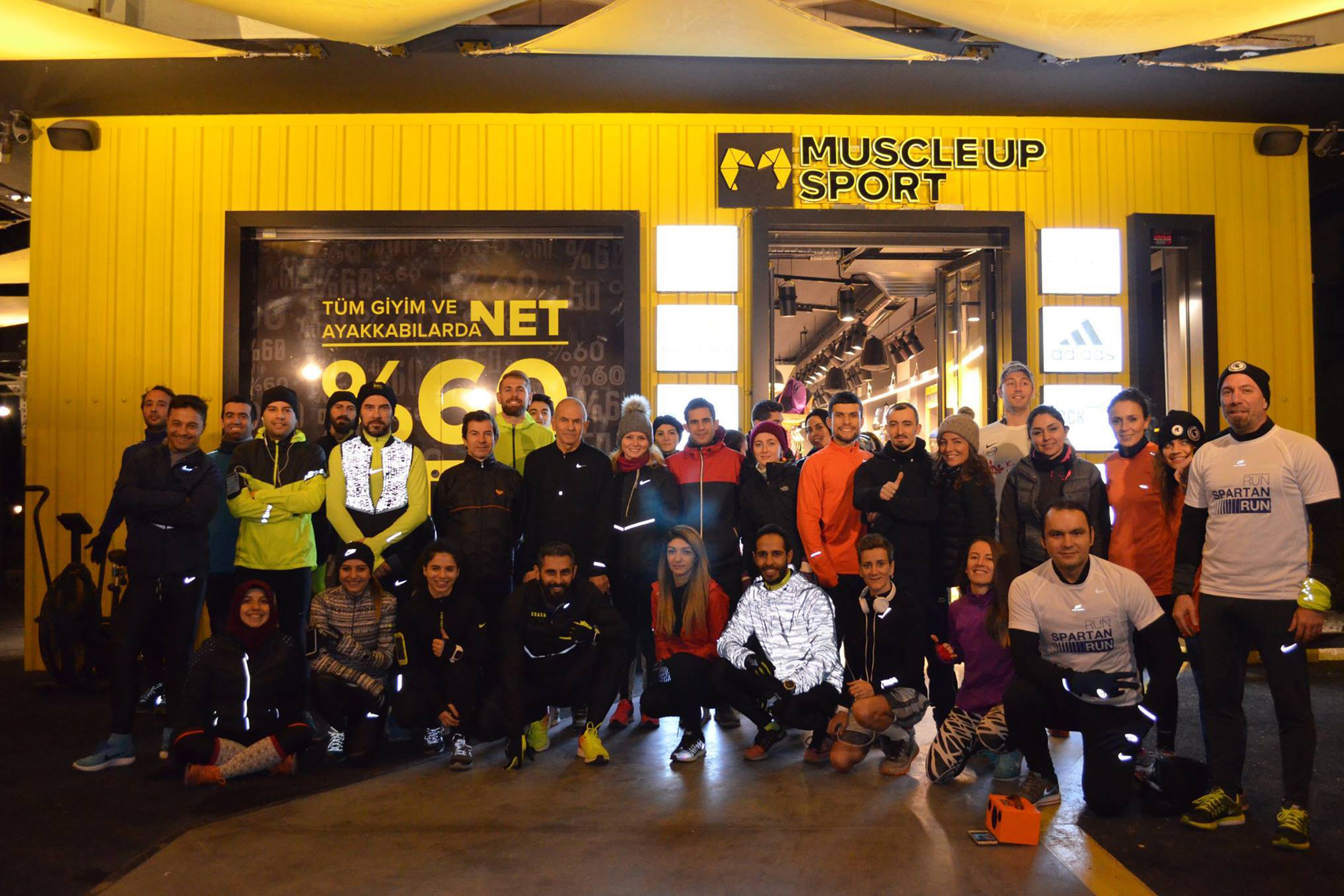 First Turkey's Crossfit store
A very exciting project with a great and dynamic team collaboration from Branding to Construction. 
The space reflects the sport mental determination to pushing the mind and body limits.
Beyond the space it's a community gathering around a spirit : Can't Stop Won't Stop 
We Make Interiors Exceptional.
Space that makes you feel and discover the unexpected, for educated purchases. 
Space and Products become intrinsically linked to each other and a community starts gravitating around. What better satisfaction ?

Shopping-Mall & Retail Interior

Hotel, Residence & Cottage Interior
You have an idea, a space, a product or a project to be enhanced ?
We offer Interior Design & Product Design solutions. Don't delay any further. Let us help you.