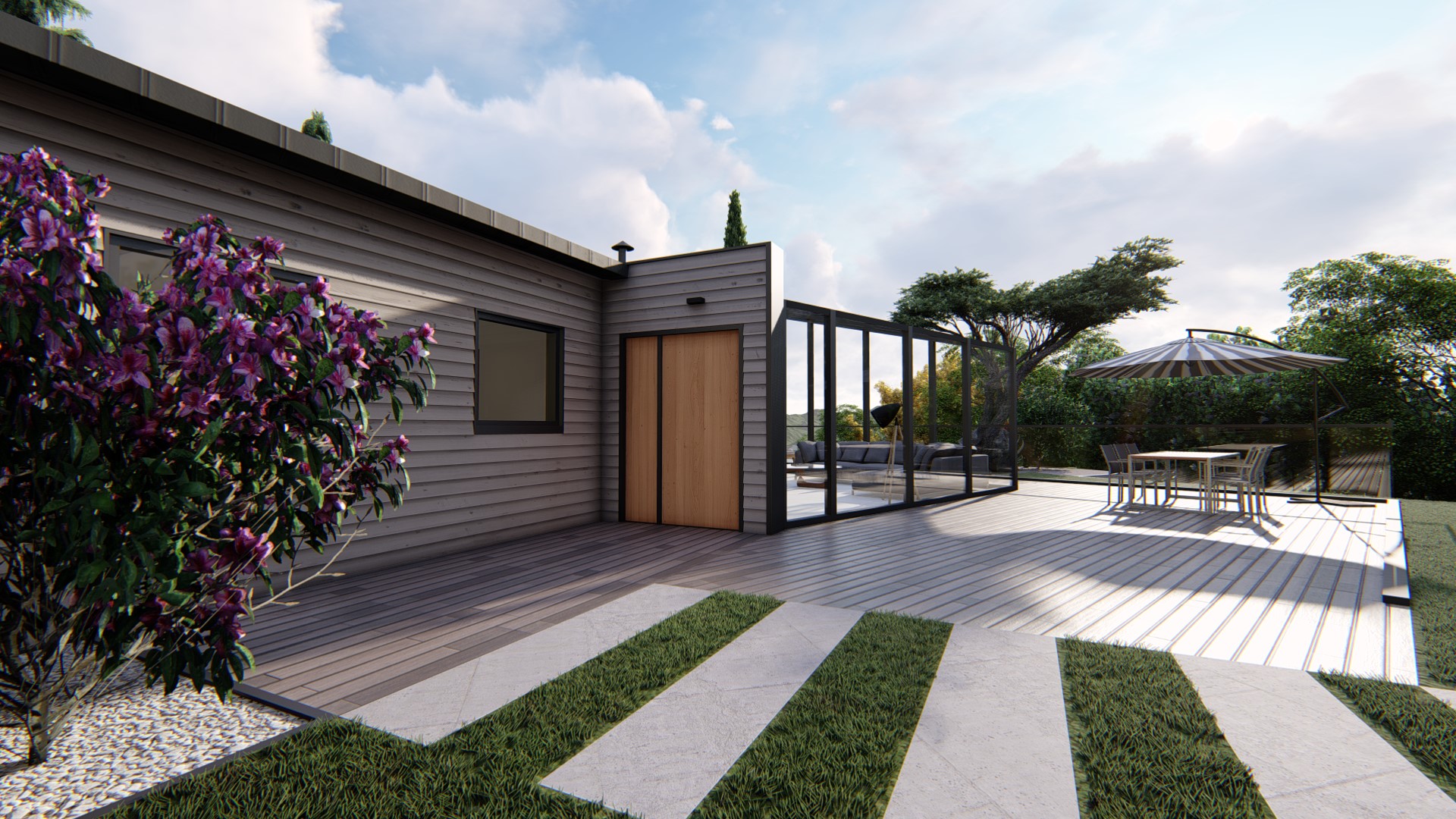 Rhône-Alpes Region

 (France)

"View with privacy" defines what motivated the choice of the owners for this property acquisition.

Originally from the 70's this villa was previously extended with a basement but reflected no particular character.

The challenge was to link both levels and constructions while creating a flowing circulation. A large opening veranda invites the nature inside for an enjoyable outdoor life around the swimming pool almost all year long.
We Make Interiors Exceptional.
Space that makes you feel and discover the unexpected, for educated purchases. 
Space and Products become intrinsically linked to each other and a community starts gravitating around. What better satisfaction ?

Shopping-Mall & Retail Interior

Hotel, Residence & Cottage Interior
You have an idea, a space, a product or a project to be enhanced ?
We offer Interior Design & Product Design solutions. Don't delay any further. Let us help you.